Whats going on?
While Governor Abbott's EO GA 28 rules remain in place, we have had to petition the TABC (Texas Alcoholic Beverage Commission)to allow us to re-open under the new 51% rule.
SO what does that mean??
-This means that in order for us to open for any on premise sales we must derive more than half of our daily revenue from non-alcohol sales. For us, that means food! So, this will, in a way, makes us more like a restaurant at this time, BUT we can re-open.
-Since we are re-branding as a restaurant for the time being, we will have to require food to be purchased in order to stay and enjoy the patio. Like a restaurant, all food and beverages must be served by our staff. But don't worry, the food will be more than worth it!
-We will only be able to open for on premise consumption if we are serving/having food served on our behalf.
So, our hours on Friday's and Saturday's may be different than you are used to.
Tuesday-Thursday we will be open for to-go sales only from 3pm-7pm
Friday's & Saturday's hours will depend on our ability to serve food
please give us a call or check our social media to check on the hours for the current or upcoming weekend!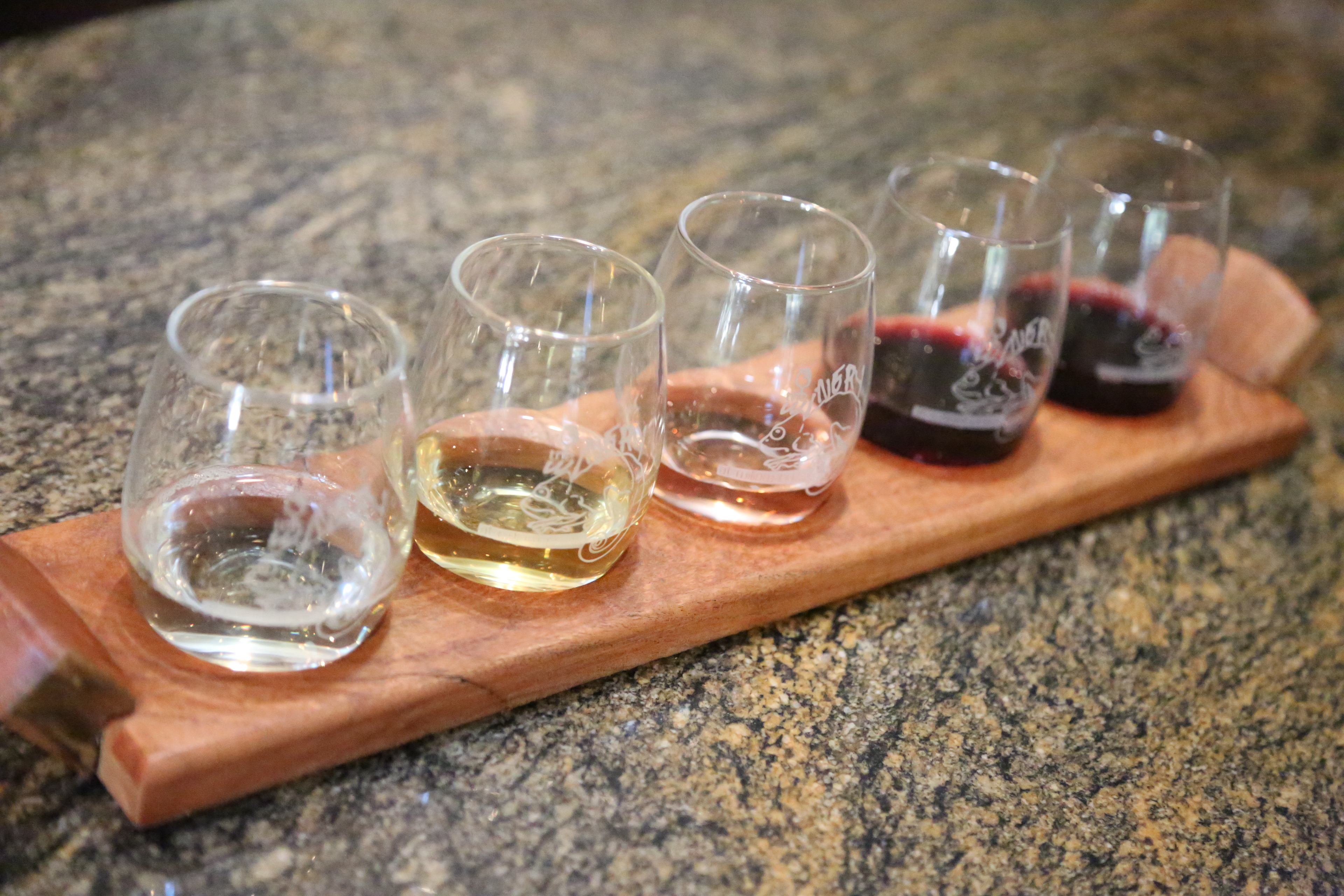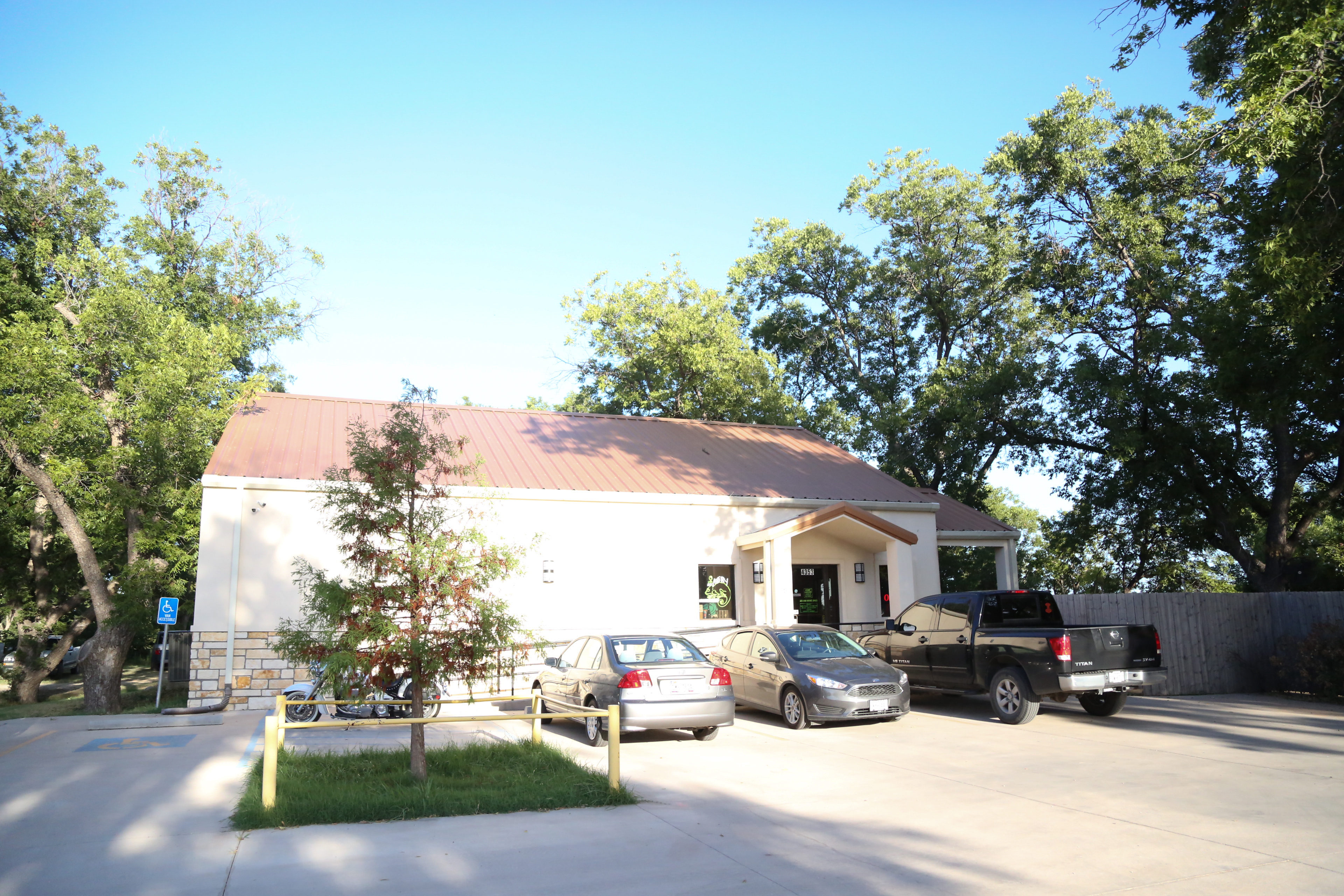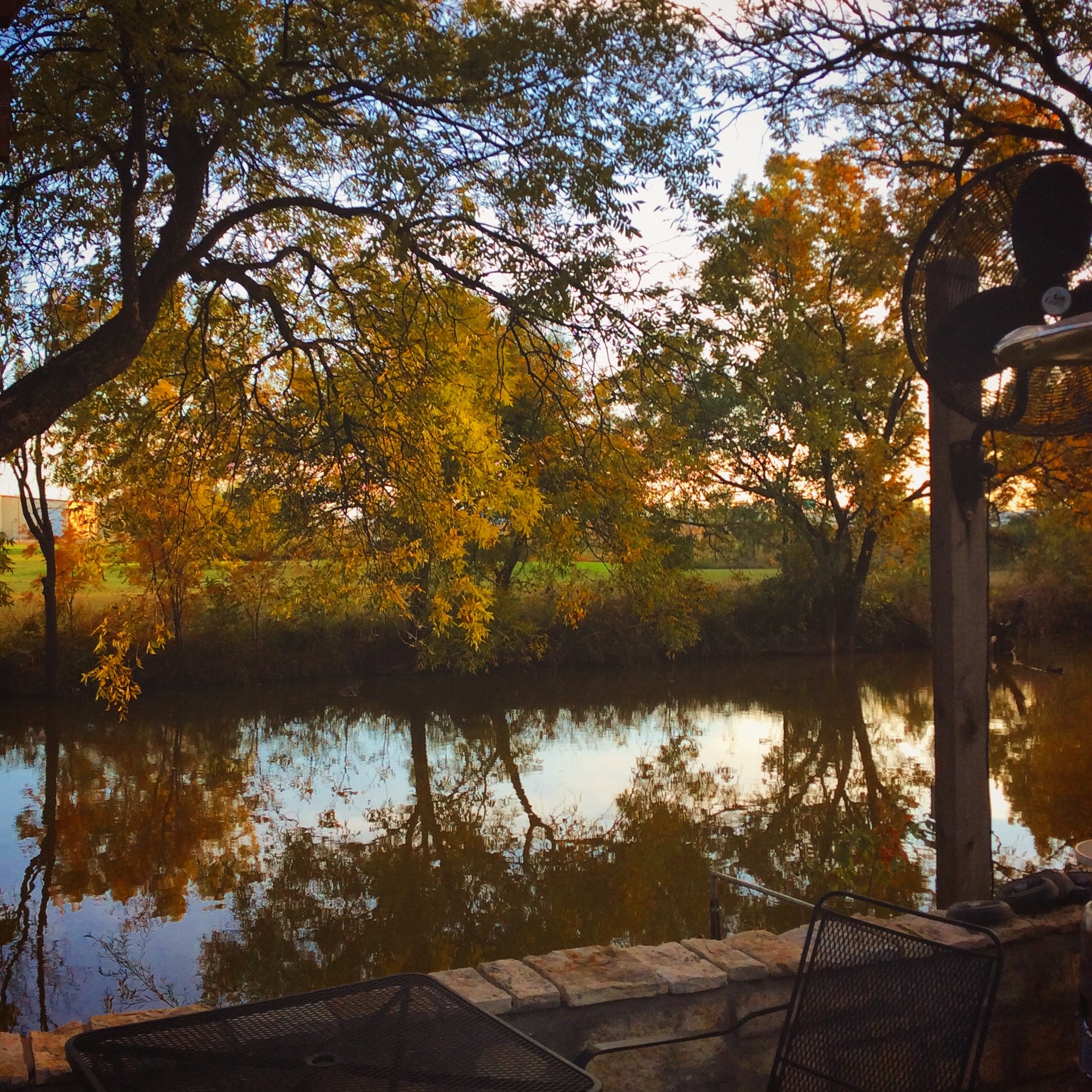 Previous
Next
No wine snobbery. Just great wine.
The cute little Winery on the creek.