Pet Rescue Rose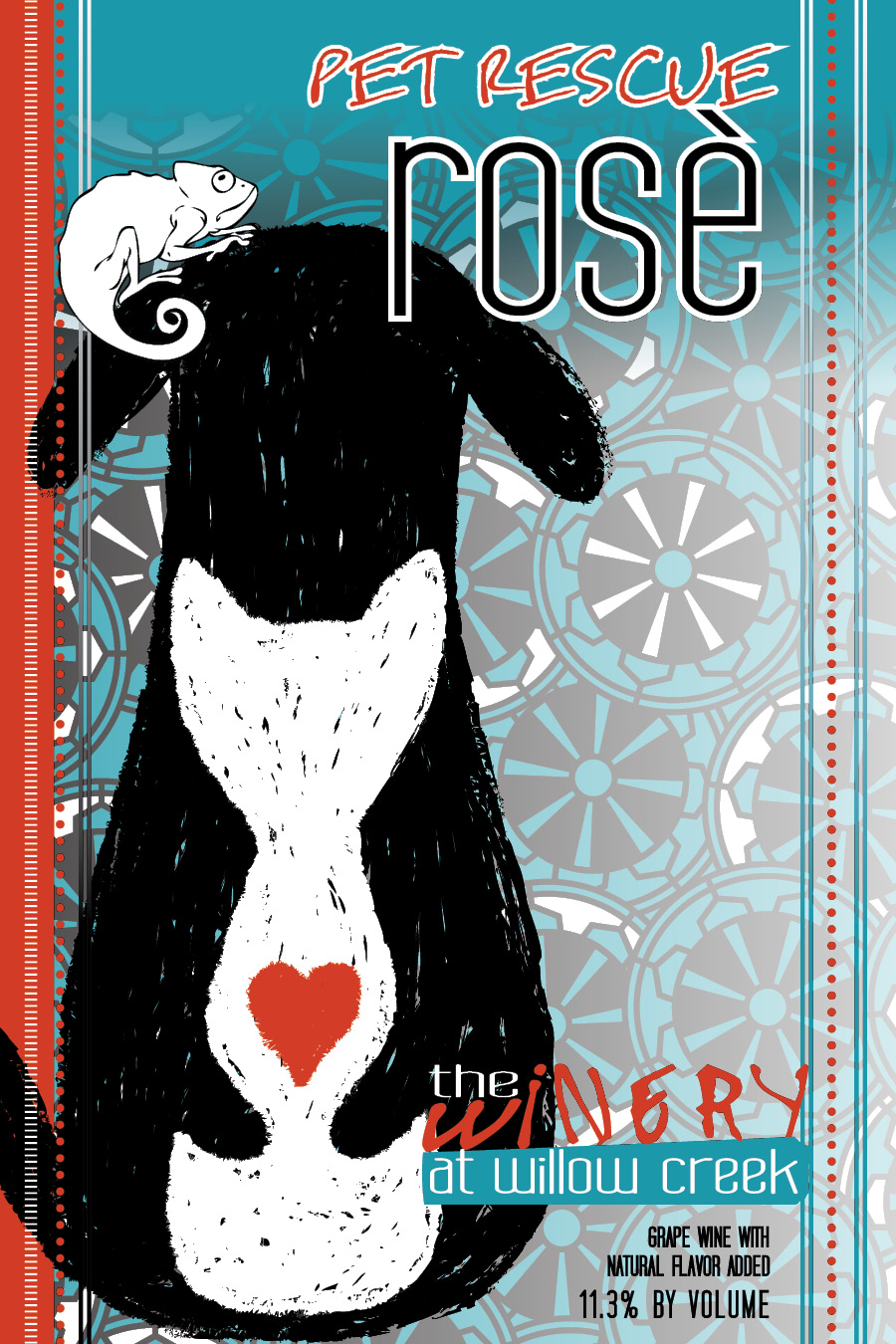 Pet Rescue Rose
Description
Sometimes the long hours of winemaking can get to ya. This wine shows the aftermath of what we are now calling our "happy mistake".
An unintentional mixture of Raspberry Dragonfruit & Strawberry brings a delicious sweet kick to this wine.
To make our mistake a little happier for others, we donate $4 for every bottle purchased to the Abilene Animal Services, hence the name, Pet Rescue Rose'!